by CNBC, Jeff Cox
Stocks may have brushed up against record highs Monday but face a looming threat in just a couple weeks once profits reports from the second quarter come around.
As profits reports just start to trickle in, the expectations are getting worse. Forecasters already were indicating negative earnings growth for the second quarter, but the outlook also has swung into red numbers for the third quarter, according to the latest calculations.
"The harsh reality is data is going to impact sentiment," said Michael Yoshikami, founder of Destination wealth Management. I don't think it's something that can be ignored."
Even though markets are at all-time highs, the economy is definitely slowing."
The issues with earnings now are multi-pronged but tied mostly to tariffs and waning global growth.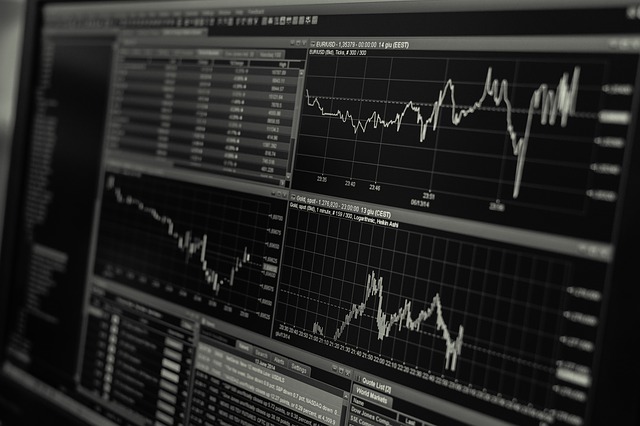 At the industry level, semiconductors and equipment along with health care equipment and supplies and life sciences tools and services have seen the highest number of negative pre-announcements.
Technology has been at the core of President Donald Trump's tariffs against $250 billion worth of Chinese goods. At the same time, his steel and aluminum duties are making a direct hti on the health care industry, impacting about $1.8 billion worth of medical imports, according to Tara O' Neill, the deputy director of health care policy for the American Action Forum.
The total tariff impact will cost the industry about $400 million. In addition to tariffs, health care also faces a serious regulatory risk ahead, with leaders in both parties expressing interest in curbing the amount pharmaceuticals can charge for their drugs.
Determining the market impact is difficult, but the downbeat sentiment from companies will give investors plenty to think about as Wall street tries to build on.
One major attribute the market has going for it is that even at a slower pace, the U.S. is still outgrowing the rest of the world. However, mounting headwinds could send investors further into safe haven assets like bonds and gold, which have benefited during the intensifying U.S.-china Trade dispute.
Source: https://www.cnbc.com/2019/07/01/companies-are-warning-that-earnings-results-are-going-to-be-brutal.html