By Spencer Feingold
Ford is closing six of its manufacturing plants and cutting 12,000 jobs in Europe as part of a major realignment of its operation on the continent, the U.S. automaker announced Thursday. The lost jobs represent roughly 20 percent of Ford's total employees in Europe.
Plants will close or be sold by the end of 2020 in the UK, France, Russia, and Slovakia. The overhaul — described as a "broad-based efficiency improvement program" — will reduce the number of Ford ($F) facilities in Europe from 24 to 18. Staff reduction will also be implemented in Germany and Spain.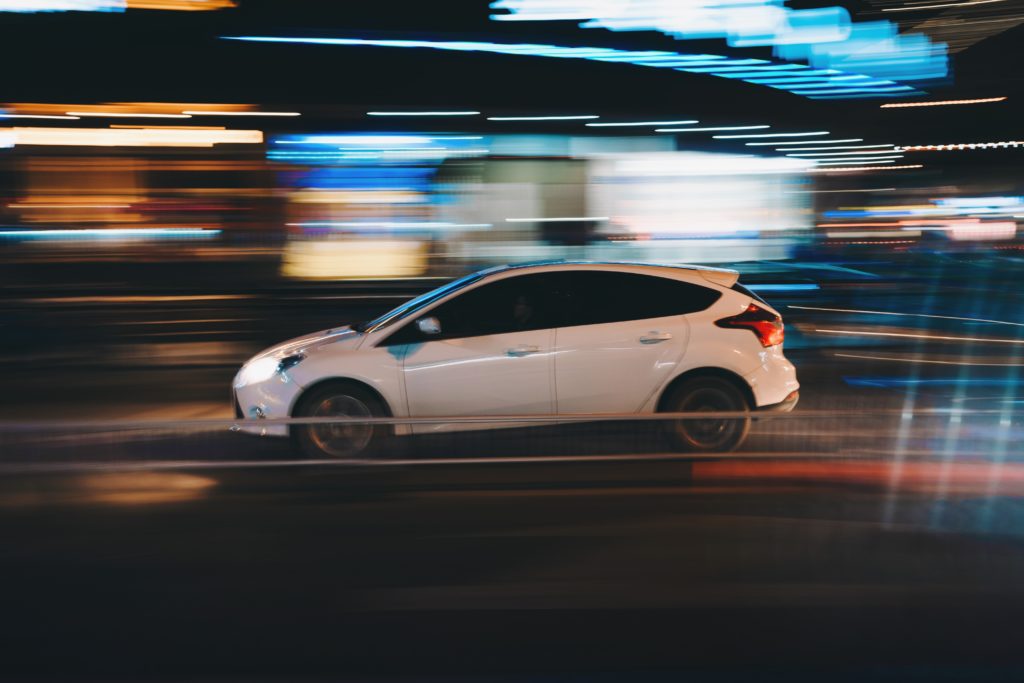 "Separating employees and closing plants are the hardest decisions we make, and in recognition of the effect on families and communities, we are providing support to ease the impact," Stuart Rowley, Ford's president of Europe, said in a statement.
Ford also announced on Thursday that three new vehicles will be rolled out over the next five years, which will include a new, fully electric "Mustang-inspired" car.
"We are electrifying across our portfolio, providing all of our customers with more accessible vehicle options that are fun to drive, have improved fuel economy, and are better for our environment," Rowley said.
The announcement follows several years of the Michigan-based company's shift away from fossil fuels. Just two months ago, Ford unveiled 16 new electric car models for the European market at an event in Amsterdam.
"Together, we are moving forward and focused on building a long-term sustainable future for our business in Europe," Rowley said.
The layoffs come as several auto manufacturers adjust global operations to protect themselves from potential dips in demand, global trade disputes, and increased competition. Japanese auto giants Nissan ($NSANY) and Honda ($HMC) also announced job cuts in Europe this year.
"Ford will be a more targeted business in Europe, consistent with the company's global redesign, generating higher returns through our focus on customer needs and a lean structure," Rowley added.
Ford warned earlier this year that changes were coming to its European operations.
"We are taking decisive action to transform the Ford business in Europe," Steven Armstrong, the company's chairman in Europe, said in a statement in January. He added that the company will make changes to "support a long-term sustainably profitable business."
Source: https://cheddar.com/media/ford-slashes-jobs-in-europe-as-part-of-major-redesign