By CNBC
The supply of home that has been increasing could turn lower again soon and therefore will result in more bidding wars.
Bidding wars has been slowing down due to more inventory in the market, with this in mind lower supply will generate more another round of bidding war in the future.
This is hoping that even with a slowing down mortgage applications, in expectation of lowering the supply and lower interest mortgage rates, bidding wars are coming back.
Bidding wars are coming back
With supply houses in a moderately price homes in Memphis, Oklahoma, Richmond and Atlanta is lower, together with lower interest rates, bidding for a property might go back in trend.
Redfin indicates that only 12% of contracts that they have written this year had some bidding on it, in comparison its significantly lower than a year ago-which is from 52%.
Now that the supply of homes is not growing anymore housing demand is growing and bidding for a home will involve a more creative approach to bidding and courting sellers for their homes.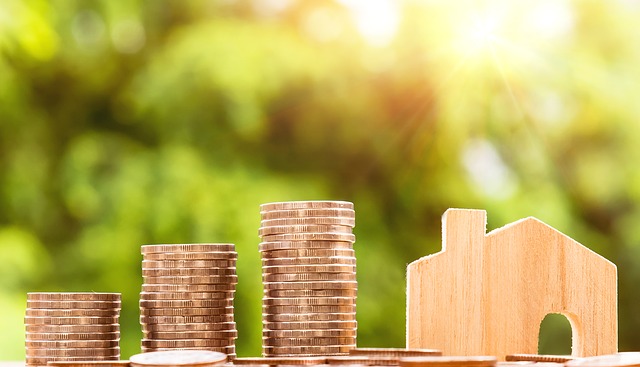 In even pricier D.C. realtors are coaching buyers on how to be creative with bidding in a competitive housing arena. Realtor with Keller Williams, Harrison Beacher, stated that a personal letter to accompany their offer, gives the buyer an advantage. Compliments of the home and have some personal reasoning on how the home makes you feel. A detailed description of what you like about the home and how you feel connected to the property give the buyer an edge in the bidding contest.
Bidding Tactics
Bidding tactics will sharpen in the next few months in the hot housing areas. Knowing more about bidding tactics could sway more favor to your side when you brush up on it.
Money talks of course and show them your pre-approval so it develops a sense that you are a strong buyer and you are serious. Sellers are inclined to consider buyers that are a sure thing.
Be confident and calm. Your realtor will be able to help guide you through each step of the process so that you know you're making the right decisions at the right times.
Know more about bidding tactics here:
https://www.cnbc.com/video/2019/07/12/real-estate-agents-coach-clients-to-sharpen-bidding-tactics.html