A new software glitch was found with Boeing's airplane the 737 Max.
In a statement, the Federal Aviation Administration said it will lift its grounding of the plane only when it deems the jet safe — there is no set timeline.
"On the most recent issue, the FAA's process is designed to discover and highlight potential risks. The FAA recently found a potential risk that Boeing must mitigate," the agency said.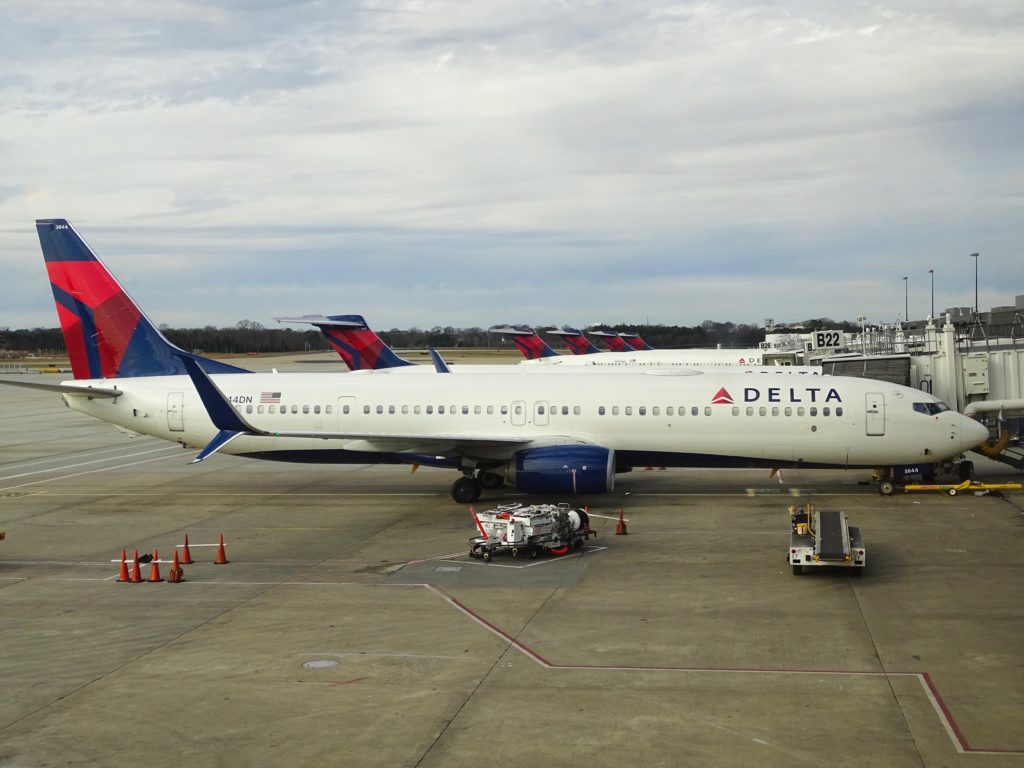 The Max began passenger flights in 2017 and is Boeing's best-selling plane, although fewer than 400 have been delivered to airlines. A Max flown by Indonesia's Lion Air crashed in October, and an Ethiopian Airlines Max crashed in March. In all, 346 people died. Days after the second crash, regulators around the world grounded the plane.
Boeing is scaling back the power of flight-control software called MCAS to push the nose down. It is also linking the software's nose-down command to two sensors on each plane instead of relying on just one in the original design.
It is still uncertain what kind of training pilots will get for flying the plane with the new software — either computer-based or in-flight simulators.
Meanwhile, some airlines that own Max jets have had to cancel large numbers of flights while the planes remain grounded.
On Wednesday, United Airlines pushed back the scheduled return of its 14 Max jets until September. Southwest Airlines and American Airlines had already made similar announcements — an acknowledgement that the plane won't return to flying as soon as the airlines had hoped
Source: https://time.com/5615292/boeing-737-max-software-problem/