Property Records Inc.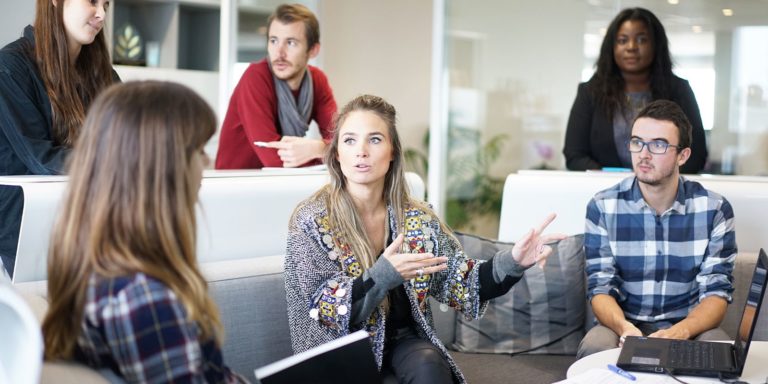 Property Records Inc. is a national provider of property profile data and real estate document images to individuals, mortgage professionals and real estate-related businesses.
We are home-based in Los Angeles, CA. When you call-in, our friendly customer service representative will assist you with the services that fits your specific situation.
Our customer service representatives can help you in both English and Spanish.
With our Property Profile reports, buyers and sellers are given the full view of the properties and real estate documents that they need to know before you finalize the purchase of your home or for business.
A full service property and title company that helps individual buyers, mortgage lenders, and sellers to know more about the property.
Therefore, giving buyers and sellers the peace of mind to finalize and close the deal on a property.
Our Mission
The reports will show the status of your data and documents right up front – giving you
unprecedented visibility and saving you time and money with your property search.
You don't need to go your local county office and miss a day at work, hustling for parking and waiting in line.
The service is a one-stop-shop that conveniently provides you with all the details of your recorded property documents.
From Property age to schools in the area. You'll get everything in one easy to access format that you can view in any device and on the go.
Take advantage of our helpful articles in investing to current mortgage news and sign-up. This way you can leverage this knowledge before signing the dotted line.
Our Goals
Our Goal is to provide you the flexibility to work how you like to work by accessing recorded document data on the go or in the comfort of your home.
Advanced search features into one lightning fast and seamless solution that enables you to search multiple properties at once.
We strive in giving you the peace of mind and decide to purchase one of the biggest investment of your life- Your home.