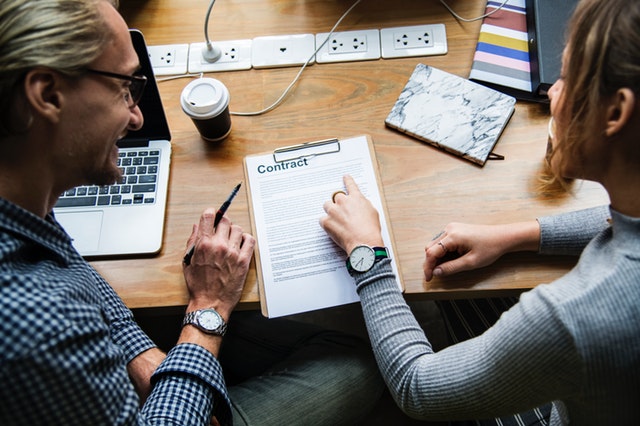 The Property Details Package,  Gives you access to search the national database of properties, market valuation and historical data in an instant. Whether you want just a single document or multiple records, Property Records can give you the insights and depth in every subject matter.
Package includes:
Property details– Is an overview of the property that includes size, bedroom and bathroom count, as well as county location and other important information.
Transaction History-Data that gives you the number of times the property that has been sold or if its has been vacant for some time.
Comparable Property– Compare house prices in the area. Know how much is the going prices in the area, therefore you don't overpay and save more money in the long run.
Foreclosure Activity- its a sign of distress in a particular area, although this could be the case, this information could be a goldmine for investors. Foreclosed home prices are below market prices giving more profit margin on your end.
Neighbor's Information- This gives you a brief information of your potential neighbors.
Plat Map- Shows you the tract of land that the property sits on.  It's drawn to scale that shows the boundary, land size, streets, flood zones and any easements in the area.
Demographics-This shows you the characteristics of the population that lives in a certain area. It includes race, ethnicity, income level and much more.
Public/Private School- For a growing family, this information is key. Some areas have a better public schools than private schools,  allowing families save more money and enjoy the area.
Crime Report- This includes the data that crimes occurrence in the area in a set amount of time. 

Sex offender report included  when available.
This package gives you the advantage