As the Trump administration delays the 10% tariffs of certain products imported from China, the tech sector enjoyed a rebound on their stocks.
The tech sector was concerned, because cell phones, game hardware and other electronics devices are mainly supplied by Chinese parts and labor.
The delay will be pushed until December 15. The announcement today was from United States Trade Commission (USTR), stating that the agency determined that the tariff should be delayed.
"Certain products are being removed from the tariff list based on health, safety, national security and other factors and will not face additional tariffs of 10 percent," coming from the USTR statement.
If the tariffs are imposed, a dramatic 17% increase in prices will be passed on consumers which is in time for the black Friday shopping events and Cyber Monday tech deals after Thanksgiving of 2019.
Definitely, tariffs delay affect prices for now ,temporarily, but come after December 15th will determine on how much of the tariff will be passed on to consumers by importers.
Tech shares increase because of delay
Apple shares increased 5% after its plummet August 1 because of Trump's Tweet about the imposition of the 10% tariff on goods coming from China.
Best Buy shares bumped up to 8% because of the delay of tariffs as well.
Meanwhile, potential negotiations with China is scheduled in September but no details have been set for the agenda for that meeting.
With the stock surge after the delay in tariff announcement. Jim Cramer, the host of Mad Money, stated that the administration "blinked" and "I think this is the president saying, 'I don't want the stock market to go down any more,'"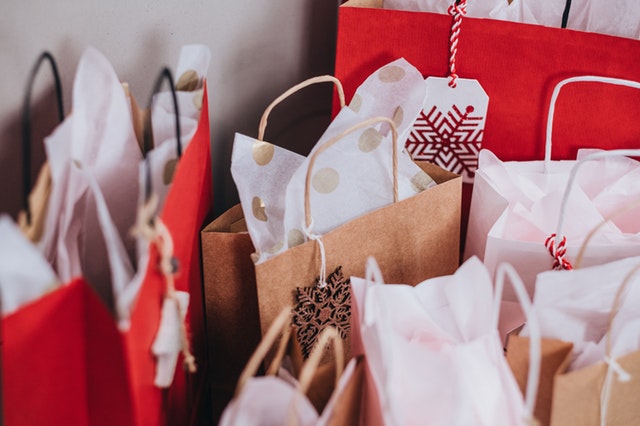 Importers find the announcement of a new round of duties extremely annoying, at the very least. We, the importers, are paying the costs in the short term and will be loathed to increase prices. But this burden will be passed on to the end-user. Prices will rise and consumers will be the real ones paying the cost in the long run.
The most important concern right now is the consumers view of the tariff wars. Will tariffs delay affect prices? Specially with the coming shopping season.
The good news is, like most trade disputes, this is one will likely be resolved eventually. But hopefully, a lasting resolution is reached sooner rather than later.
Stay up-to-date with us and get update with the day-to-day adjustments made by the administration's trade wars with China.